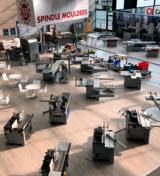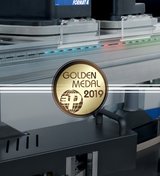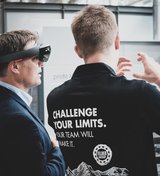 PCS®, gluebox, lightPos, F4Vision and much more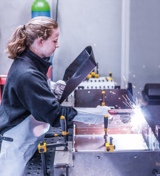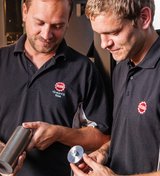 0
Job vacancies
Due to our strong international growth, we are looking for numerous professions ...
0
available countries
... and around the world for motivated and committed employees ...
0
worldwide ambassadors
... become a building block of our success with more than 1,500 Felder ambassadors around the world!
go to job vacancies
Our trade fair review
"Innovation requires courage", but above all it needs courageous people! 
On the largest woodworking stage in the world, the LIGNA in Hanover, we not only presented technological world novelties and innovations on more than 2700 m² (29,062 square feet), but above all also the human component behind the Felder Group brand.
Watch full video
Working environments
More than 650 employees in the company headquarters and many hundreds worldwide work daily on the future of woodworking. What connects everyone? The passion for innovation and the desire to improve.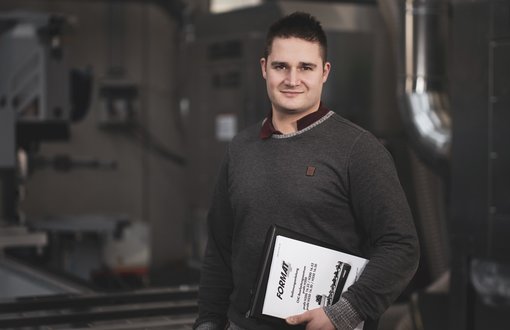 "Every day I am looking forward to new, interesting challenges in the areas of mechanics, pneumatics, electrics, software and much more. Not only do we continue to develop innovative solutions, but also ourselves."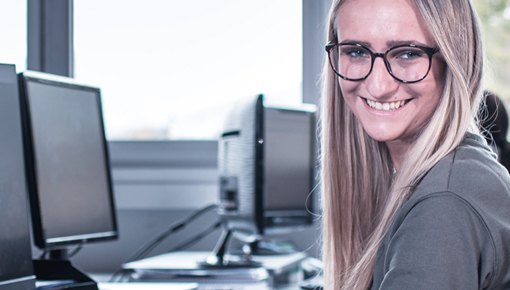 "The corporate slogan »Demand and Promote« was my chance to develop my potential and to prove myself in new challenges"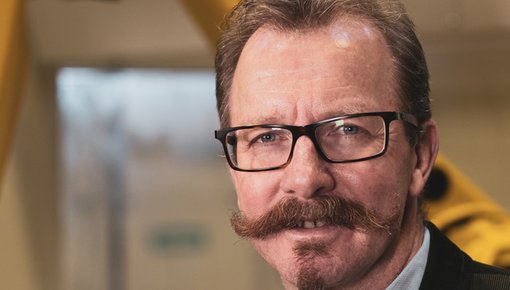 "Since my apprenticeship until today, the company has developed uncompromisingly and courageously. I'm proud to be a part of it."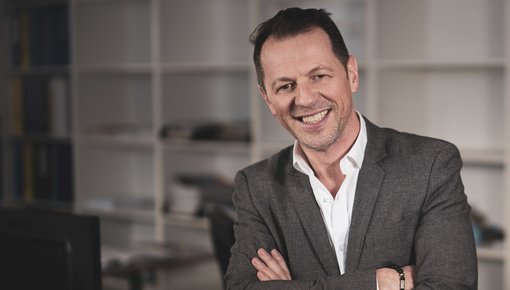 "Over the past 20 years, I have travelled the world for Felder, exploring new markets and meeting woodworkers in a variety of cultures. Today, as Regional Manager, I look after 22 countries with my 70-strong team. "
Together we are Felder
Our employees in development, production, marketing and worldwide sales are the guarantee of success for our high-quality machines "Made in Tyrol".
the working environments
Benefits
Diversified assignments
around high-quality products in an international, dynamic environment
We celebrate together
barbecues, anniversary celebrations, sporting events and much more
Public transport ticket and travel allowance
Public transport station directly at the factory premises